Welcome to the ultimate culmination of Culinary Arts in the Food Festival Industry! Our Community Food Festival event production company consciously focuses on creating a distinctive food festival experience through delivering the opportunity to taste the world and blend together all of the most delectable and flavorsome ingredients stemming from a myriad of different cultures and food..
The Famous Food Festival brings to you new and well known foods from all over the world created by 'new to the scene' and experienced chefs who are thrilled to showcase their creative, mouth-watering works of culinary art to the local community.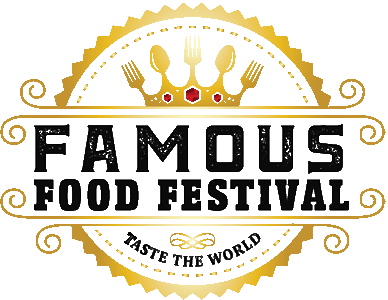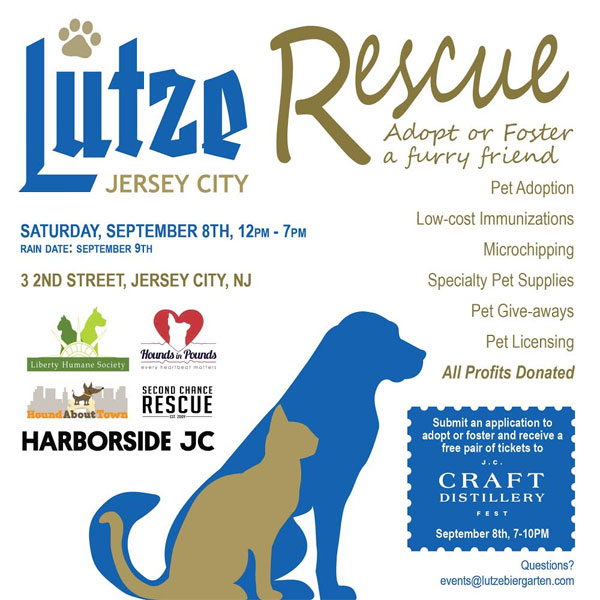 FAMOUS FOOD MARKET UPDATE!
After careful deliberation the decision has been made to revamp the remaining weekends of the market into four bigger special events.   The market will be postponed until then.
These four events are special events partnered with the Lutze Biergarten and the Exchange Place Special Improvement District,  each unique event geared towards supporting a specific charity or cause.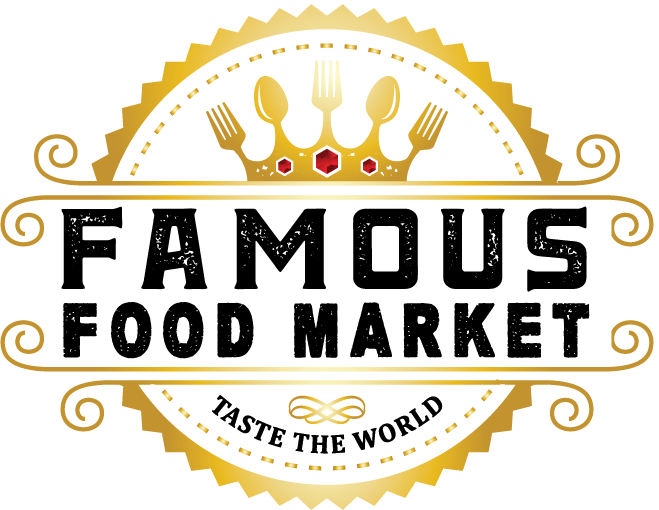 The Final 2018 Famous Food Market Dates are as Follows:
Adopt or Foster a Furry Friend
Featuring Dogs for Adoption, Low-cost immunizations/micro chipping, Animal Portrait Painting and more. Plus 5-10 quality food vendors.
September 22nd – JC Seafood Fest
A Seafood Festival to raise environmental awareness.
Featuring a plethora of Seafood Vendors with proceeds supporting an environmental charity. Full Details TBA.
Oktoberfest Jersey City School Fundraiser
Featuring bouncy castles, Face Painting, a Video Game Truck and Virtual Reality gaming stations.  Plus 5-10 quality food vendors.
Women's Rising Fundraiser.
A Farmers Market and Food Festival featuring a flea market, yoga and cooking classes, women owned food vendors and more!