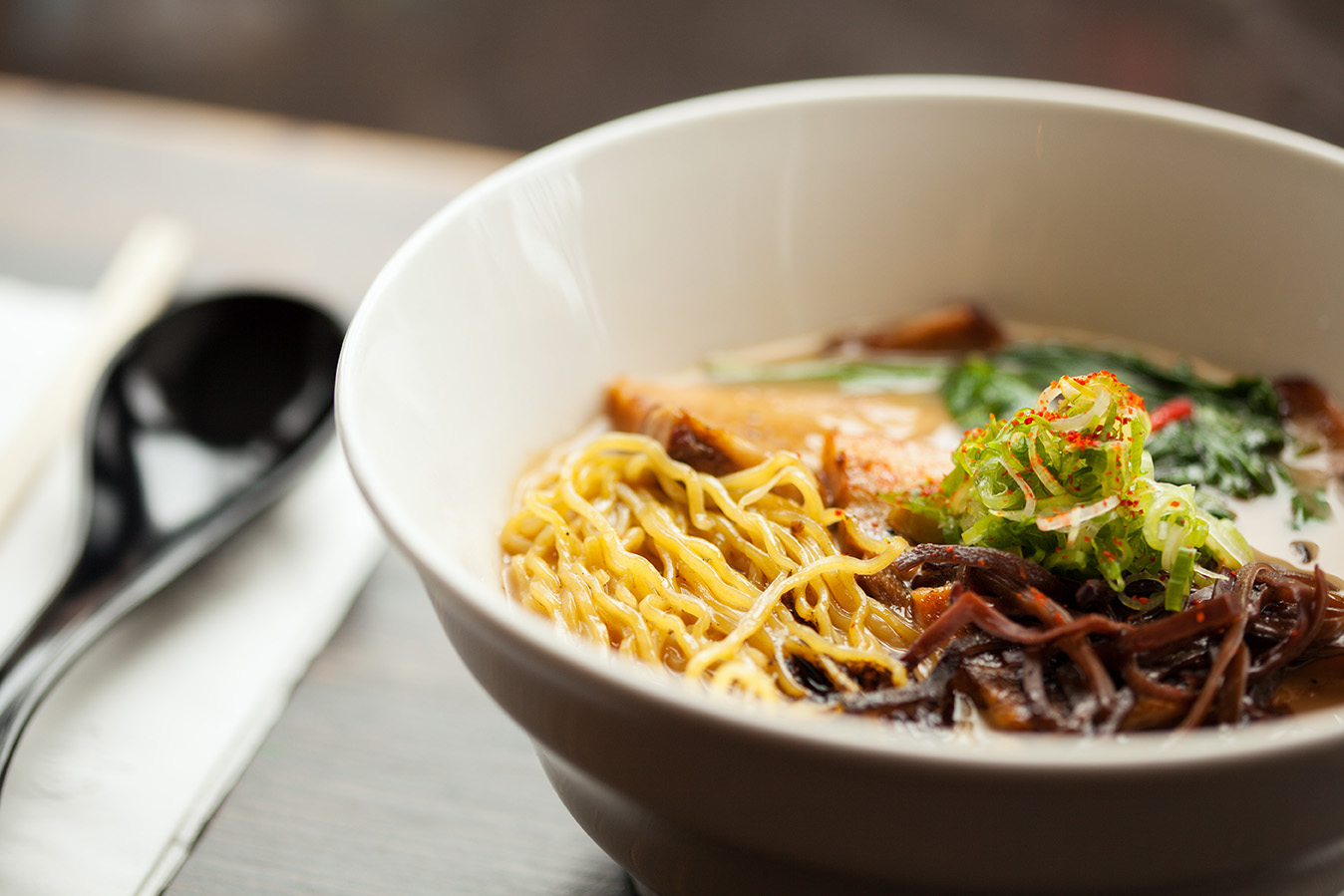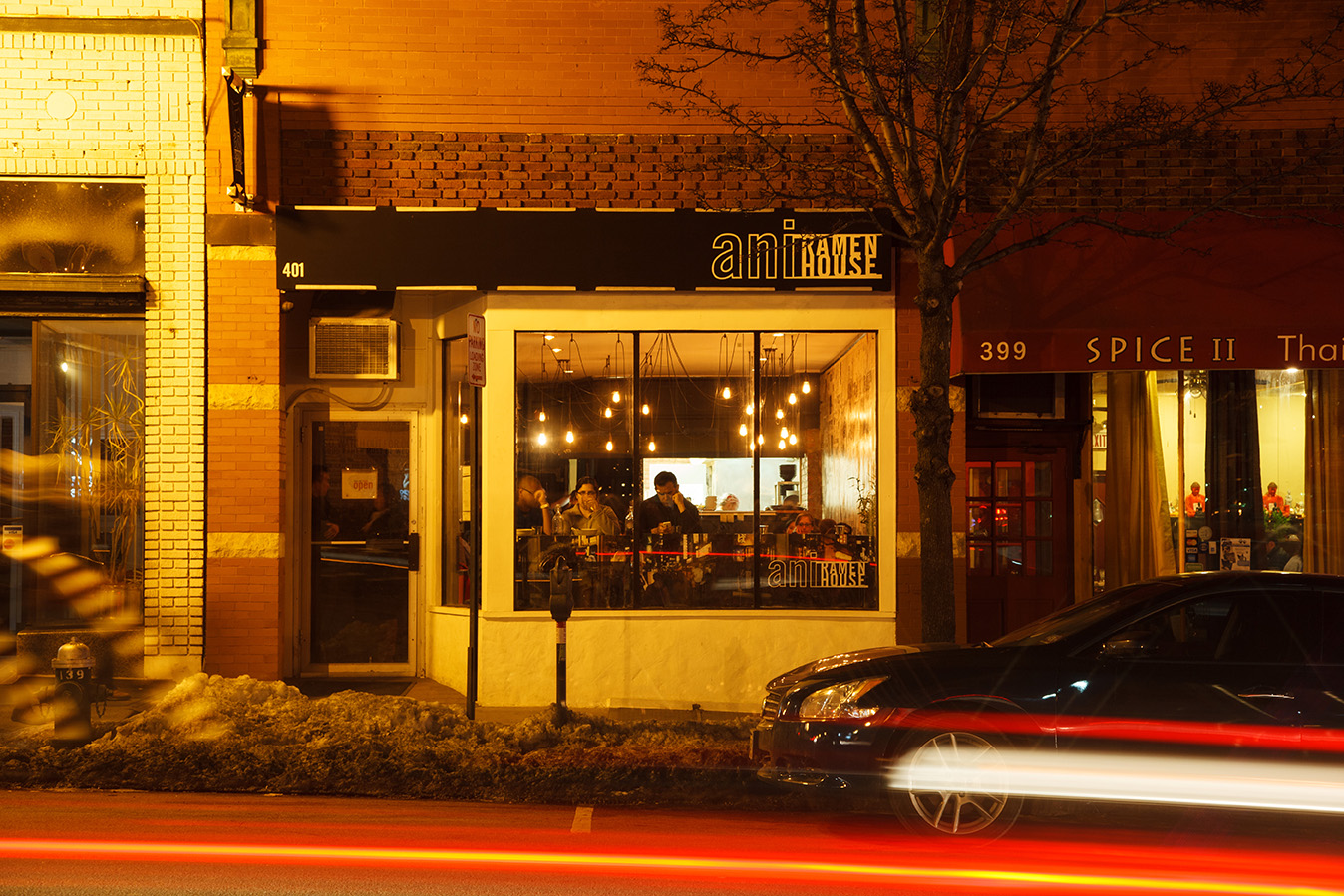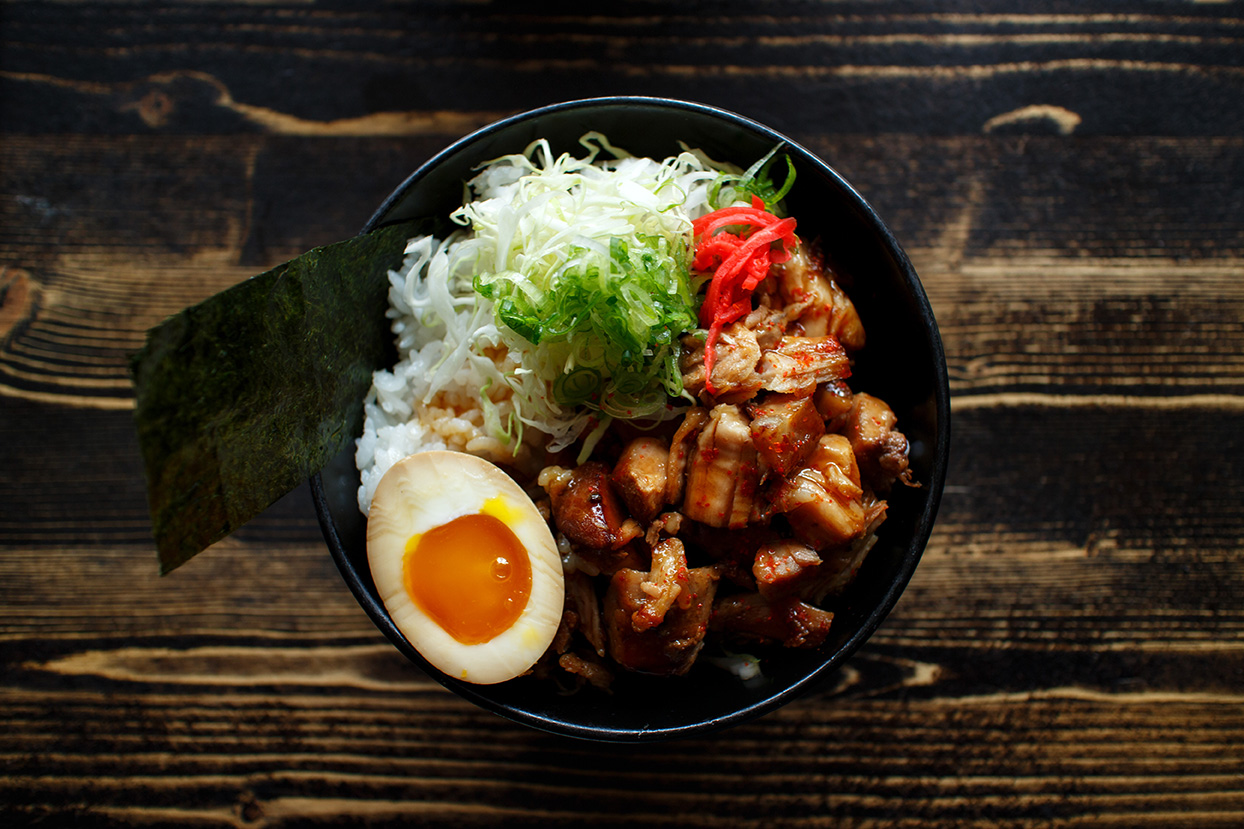 6/16/18 – 10/28/18
Jersey City, NJ
Whats on the menu?
Where are they located?
MONTCLAIR
401 Bloomfield Avenue
Montclair NJ 07042
973.744.3960
Lunch 1130a–3p
Dinner 5p–10p (11p F & Sa)
218 Newark Ave
Jersey City, NJ 07302
201.408.9811
Lunch 1130a–3p
Dinner 5p–1a (2a F & Sa)
System to ensure customer satisfaction?
Each customer will be able to try before purchasing. La'Maoli has a full refund policy available also for any complaints. La'Maoli is pleased to share that they have a polite and friendly staff geared towards ensuring that each customer is satisfied and their area is kept clean and safe for all.