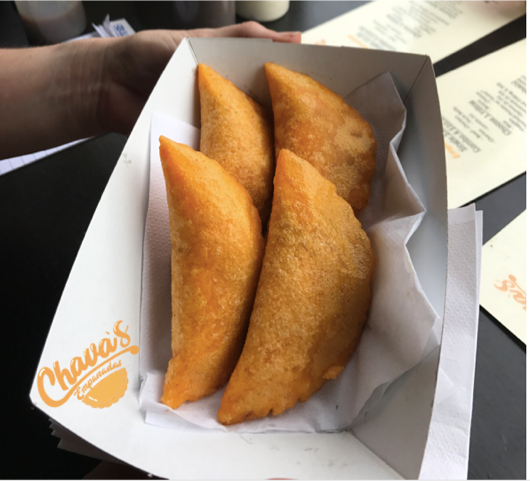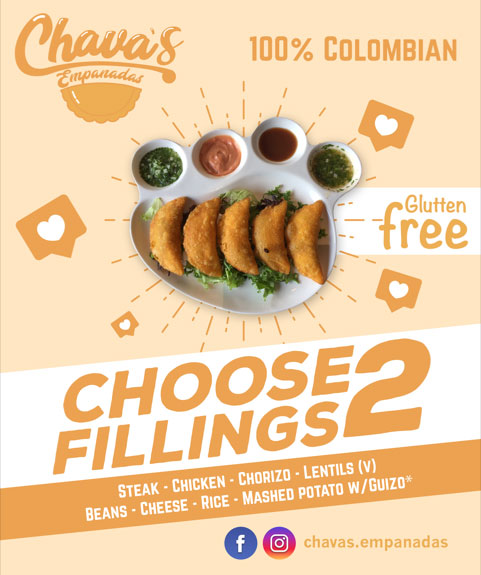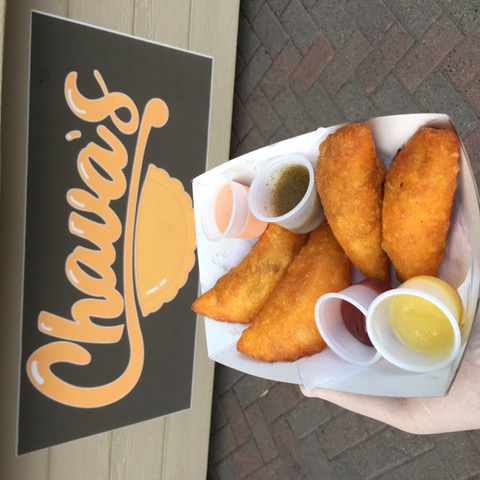 6/16/18 – 10/28/18
Jersey City, NJ
Whats on the menu?
Where are they located?
6035 Park Ave
West New York, NJ 07093
(386) 679-3764
System to ensure customer satisfaction?
We have an assembly line like process to ensure quickness. All of our empanadas are made to order to ensure product freshness and GREAT quality taste.

Most recommended dish
We give our customer the choice to make their own empanadas based on our ingredients available. Some of the most popular ones are: steak and mash pot, chicken and cheese, chorizo and cheese, and lentils and rice.