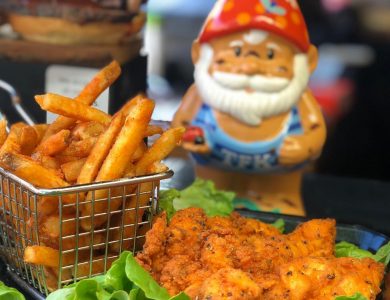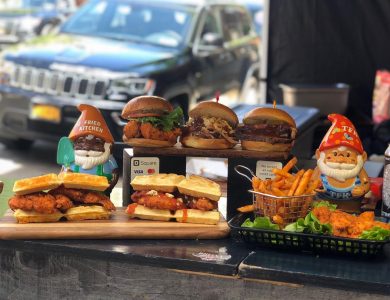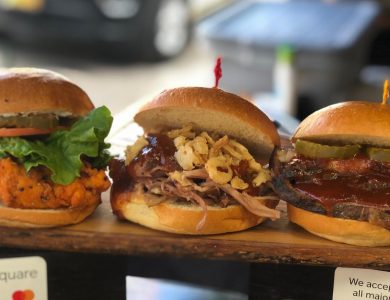 Whats on the menu?
What makes their products Unique?
Great taste is the name of the game and we're committed to stepping up to the plate. Our goal is to provide delicious, natural options. That's why we prepare all of our meals with fresh, locally sourced ingredients.
Where are they located?
Bronx, New York
Most recommended dish
Fully Loaded Potato waffle w/ Family recipe Fried chicken served with Bacon Dipping Sauces