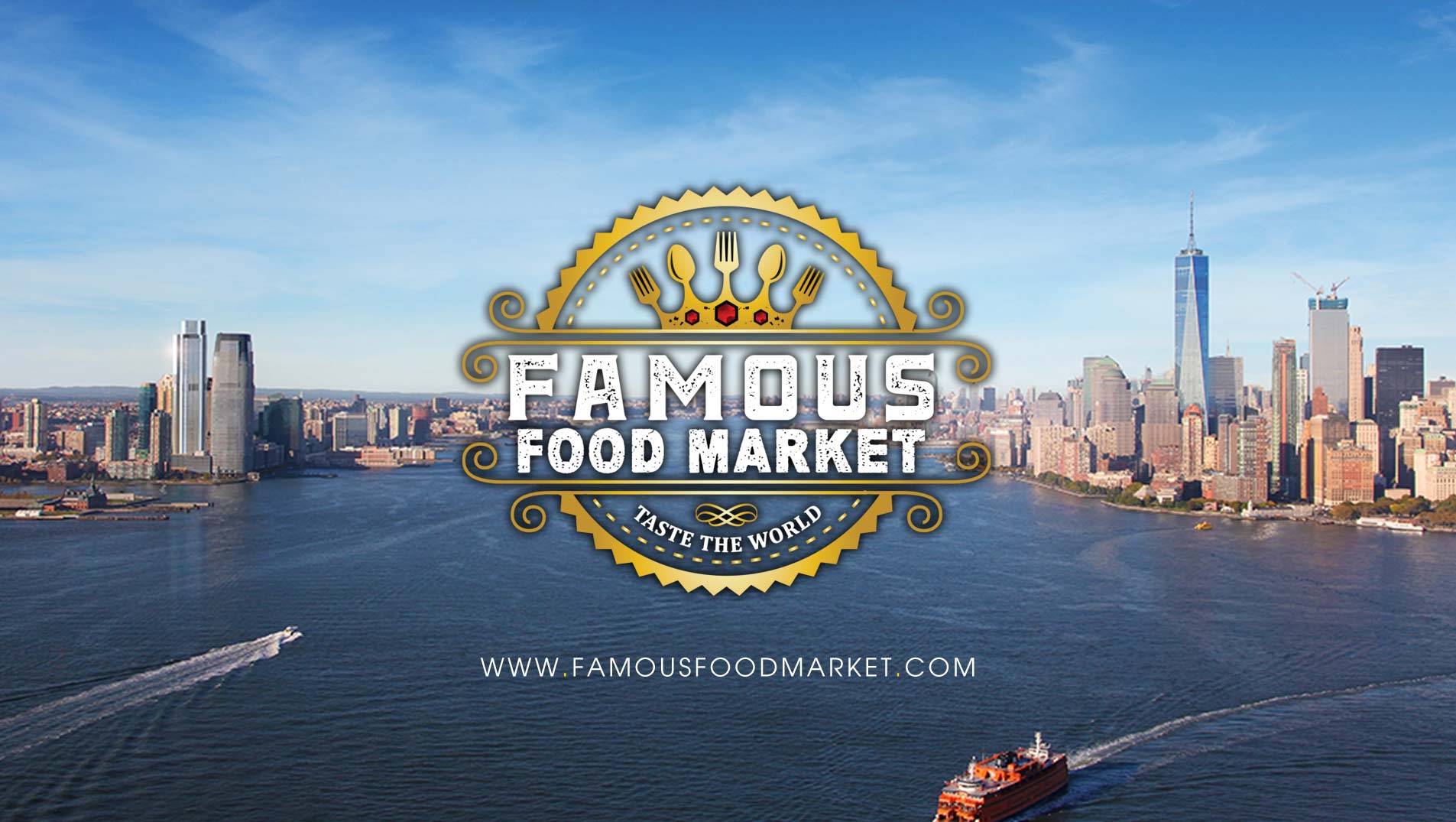 FAMOUS FOOD MARKET WILL RETURN IN 2021
In the springtime of 2021 Famous Food Festival will be hosting an outdoor Food Truck Market every Friday, Saturday and Sunday in Long Island, NY. The food truck market will include a plethora of delicious food trucks, all encompassing different cultures of food that provide a wide variety of tastes and dietary restrictions. Tickets will be free to enter and fun for all ages!
Join our facebook group and/or follow us on instagram to be the first to know when we launch our 2021 Market Series!
Welcome to the ultimate culmination of Culinary Arts in the Food Festival Industry! Our Community Food Festival event production company consciously focuses on creating a distinctive food festival experience through delivering the opportunity to taste the world and blend together all of the most delectable and flavorsome ingredients stemming from a myriad of different cultures and food..
The Famous Food Festival brings to you new and well known foods from all over the world created by 'new to the scene' and experienced chefs who are thrilled to showcase their creative, mouth-watering works of culinary art to the local community.