FAMOUS FOOD MARKET 2018 COMPLETED!
Thanks to all the vendors and patrons who participated in our Famous Food Market in 2018! Stay tuned for 2019 dates!
VENDORS  
Interested in Vending?
[ARForms_popup id="109″ shortcode_type="popup" type="button" desc="Fill Out a Vendor Request" width="" bgcolor="#808080″ on_inactivity="" is_fullscreen="yes"]
Already Accepted? Use the box below to access the full vendor application using password we gave you :
[ARForms_popup id="111″ desc="Access Full Vendor Application" width="" bgcolor="#0089F2″ txtcolor="#FFFFFF" on_inactivity=""]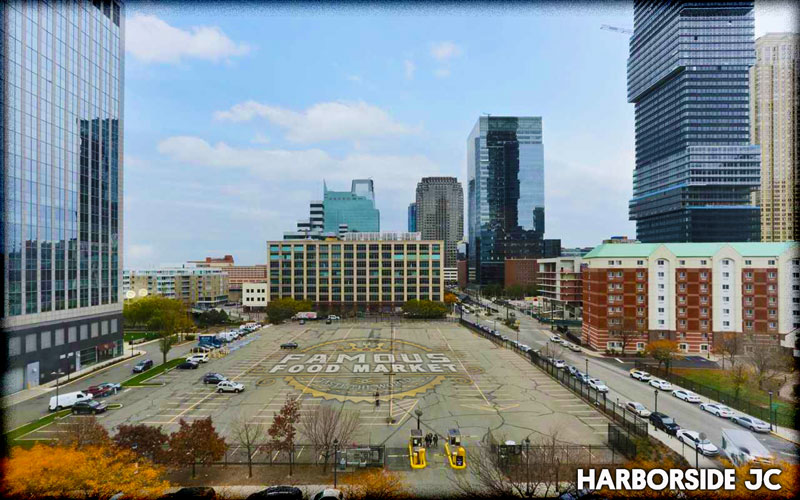 SPECIAL NOTE : JC Seafood Fest on Sept 22nd is at the Urby Parking lot, 200 Greene St, Jersey City, NJ 07311
FERRY

NY Waterway offers weekend ferry service to Harborside and Paulus Hook from Midtown (39th) & Brookfield/WFC
HUDSON-BERGEN LIGHT RAIL
Take the Hudson-Bergen Light Rail directly to the Harborside station
PATH
Use PATH service to the Exchange Place station.
CONTACT
[ARForms_popup id="110″ on_inactivity=""]
ABOUT THE FAMOUS FOOD FESTIVAL
Can you think of a more enticing expression of culture than food? Welcome to the ultimate culmination of Culinary Arts in the Food Festival Industry! Our Community Food Festival event production company consciously focuses on creating a distinctive food festival experience through delivering the opportunity to taste the world and blend together all of the most delectable and flavorsome ingredients stemming from a myriad of different cultures and food. We offer our 100% satisfaction guarantee and implement our quality standards with pride to produce long-term partnerships with our sponsors, vendors and every attendee that has relished in the hearty experience that Famous Food Festival proudly provides!