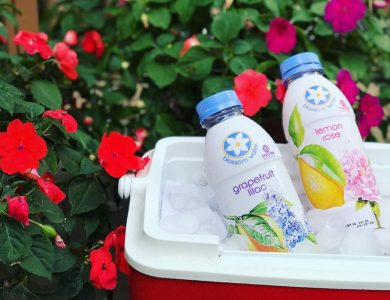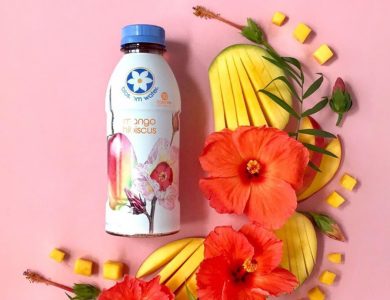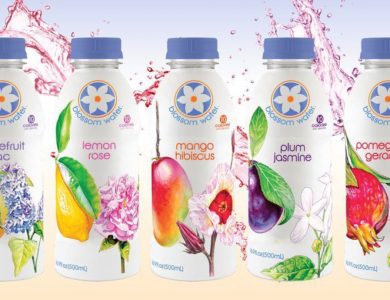 Whats on the menu?
What makes their products Unique?
Enhanced water inspired by nature. We start with pristine filtered water, enhance it with natural fruit and flower essences, then add a touch of blue agave nectar to create a uniquely flavorful and aromatic infusion we call Blossom Water.
Where are they located?
New York, New York
Most recommended dish
Mango Hibiscus