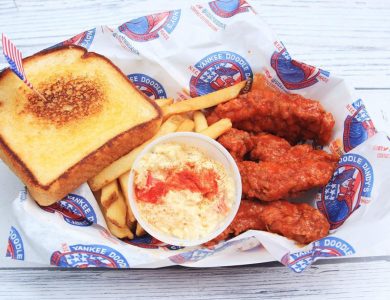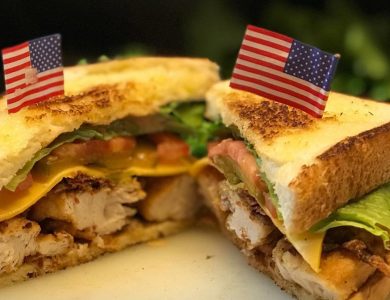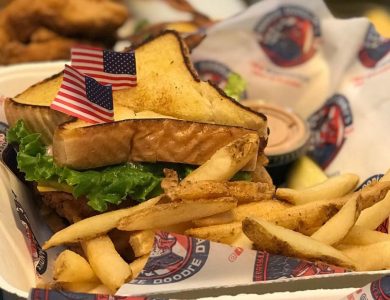 Whats on the menu?
What makes their products Unique?
Yankee Doodle Dandy's is NYC's own all-American themed food truck. We specialize in chicken tenders and our famous Spirit of '76 dipping sauce. Our food has broad appeal–young and old. We've got something for everyone and we do it with our own unique all-American flair.
Where are they located?
Maspeth, New York
Most recommended dish
Winner Winner