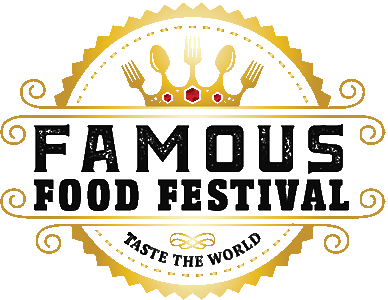 We run a fine-cuisine operation, and it does run like a smooth operation. This is important to us for the following reasons:
A) To ensure the safety of everyone involved.
B) To bring maximum exposure.
Start by filling out some basic information to get the ball rolling towards an interview by one of our key team-members.
Payment Note: Upon acceptance, you'll be responsible for a 50% non-refundable deposit due at registration; balance due two (2) weeks before the event.
Space rentals
are non-transferable and non-refundable. Every space rental will include an unbranded 10' x 10' tent. Equipment must be returned clean and in the same condition as borrowed. Any equipment, IE: tents, tables, chairs, electrical cords etc which are not returned or not returned in the same condition will be subjected to a $250 fine.
Electricity: On Site Electricity is Available for $300 for 1 20 amp circuit with additional 20 amp circuits available for an additional $75 per circuit . Electricity is for tented vendors only.
Set-Up: Space rental must be set up by 9:30AM on the participating date. Vendors are allowed to come in up to two hours prior to event start to set up their space. All vehicles must leave the vendor space by 9:45AM.VENDORS ARRIVING AFTER 8:30AM WILL NOT BE ALLOWED TO PARTICIPATE.
Breakdown: Vendors can begin breaking down ONLY after all patrons have exited the event. Vendors are responsible for leaving the space in the same condition as when vendor arrived at space. Any oil spills or damage to the rented space must be reported ASAP. Trash must be taken to the designated dumpster. Oil may not be disposed on-site and must be taken with the vendor. Any vendor found dumping or disposing of oil or garbage on site will be fined $250.
Each food vendor is required to have TWO valid and working fire extinguishers on-site.
NOTE: If you are UNSURE if your form went through or not CHECK YOUR E MAIL for confirmation before resubmitting!