Knot of this World Pretzels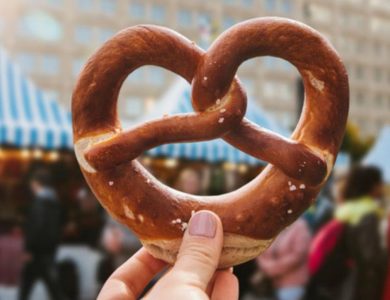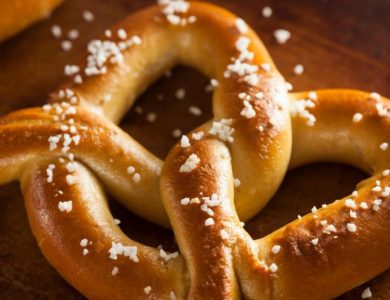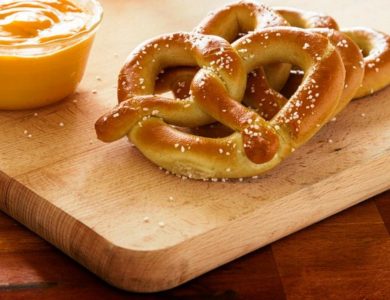 Whats on the menu?
What makes their products Unique?
Our vision has always been to create the freshest snack foods using the finest ingredients. The goal is to deliver a product that every customer is proud to consume or share with family and friends.  At Knot of this World, we care about the quality of every pretzel and item availability. We GUARANTEE your complete satisfaction.
Where are they located?
Levittown, New York
Most recommended dish
Preztel Braids