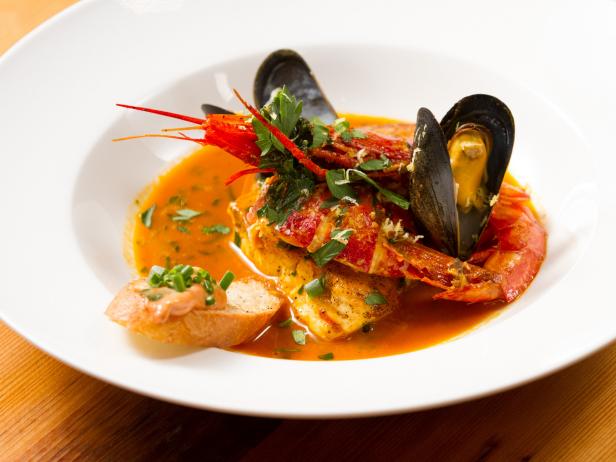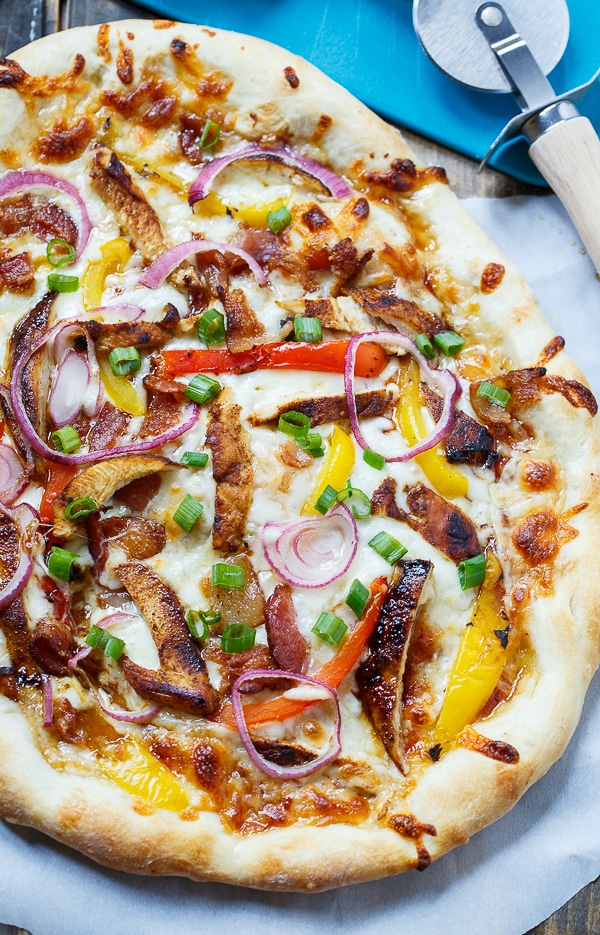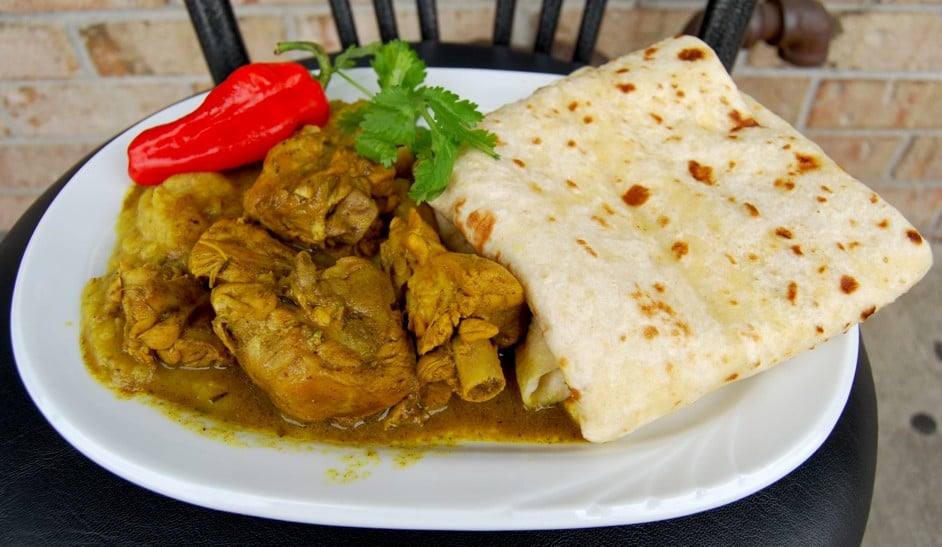 Whats on the menu?
Most Recommended Dish?
Their best seller is our Seafood Bouillabaisse followed by their Award winning Mango Jerk Chicken Pizza.
What makes them unique?
La'Maoli's food products are uniquely made from all fresh, natural and healthy ingredients and of course with a lot of Wadadli Love . They strive to display Antigua and the Caribbean by taking some of the colorful and delicious national dishes and transform them into world recognized pallet tantalizing, flavorful, taste bud satisfying meals. La'Maoli makes five star quality food.

System to ensure customer satisfaction?
Each customer will be able to try before purchasing. La'Maoli has a full refund policy available also for any complaints. La'Maoli is pleased to share that they have a polite and friendly staff geared towards ensuring that each customer is satisfied and their area is kept clean and safe for all.