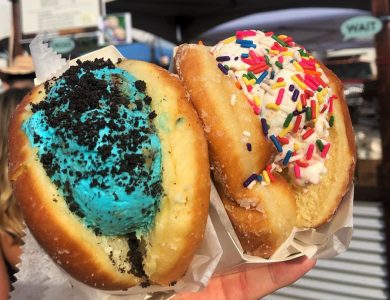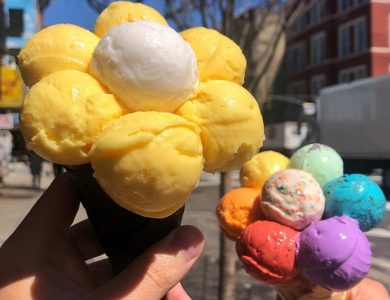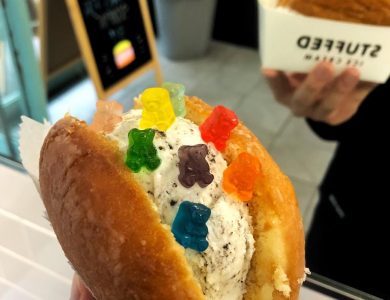 Whats on the menu?
What makes their products Unique?
With little to no culinary background, besides the occasional cup noodles here and there, owners Jackie and Alan were able to whip up some "spot on" flavors along with warm fluffy donuts. We strive for every single flavor to taste true to their name. After months of extensive research and experimentation, the "Cruff" was born.
Where are they located?
New York, New York
Most recommended dish
Cruff (Donut Ice Cream Sandwich)