World's Best Cookie Dough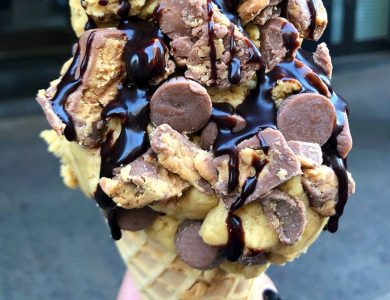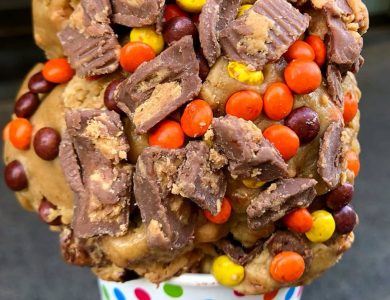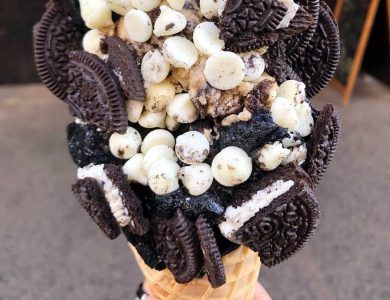 Whats on the menu?
What makes their products Unique?
World's Best Cookie Dough is very unique and different from any cookie dough you've experienced so far. These are the same dough which is used to make our famous Cookie Dough Stuffed cookies. Each of our cookie dough is made with pasteurized flour and pasteurized eggs. Our team of bakers has invented these delicious flavors of ultra-indulgent cookie dough to be able to provide you a childhood experience.
Where are they located?
New York, New York
Most recommended dish
Chocolate Chip